Just found out that old-school buckshot mudder tires in a 33.2" x 9.4" size are available again - here is a link and some pictures.
https://www.ebay.com/itm/4-New-Tires-P7 ... .l4275.c10
These are heavy duty bias ply tires with very deep tread - 28/32" - considering getting a set as a dedicated off-road tire. Available as low as $160 each + shipping. Look similar to the Mayolas but taller.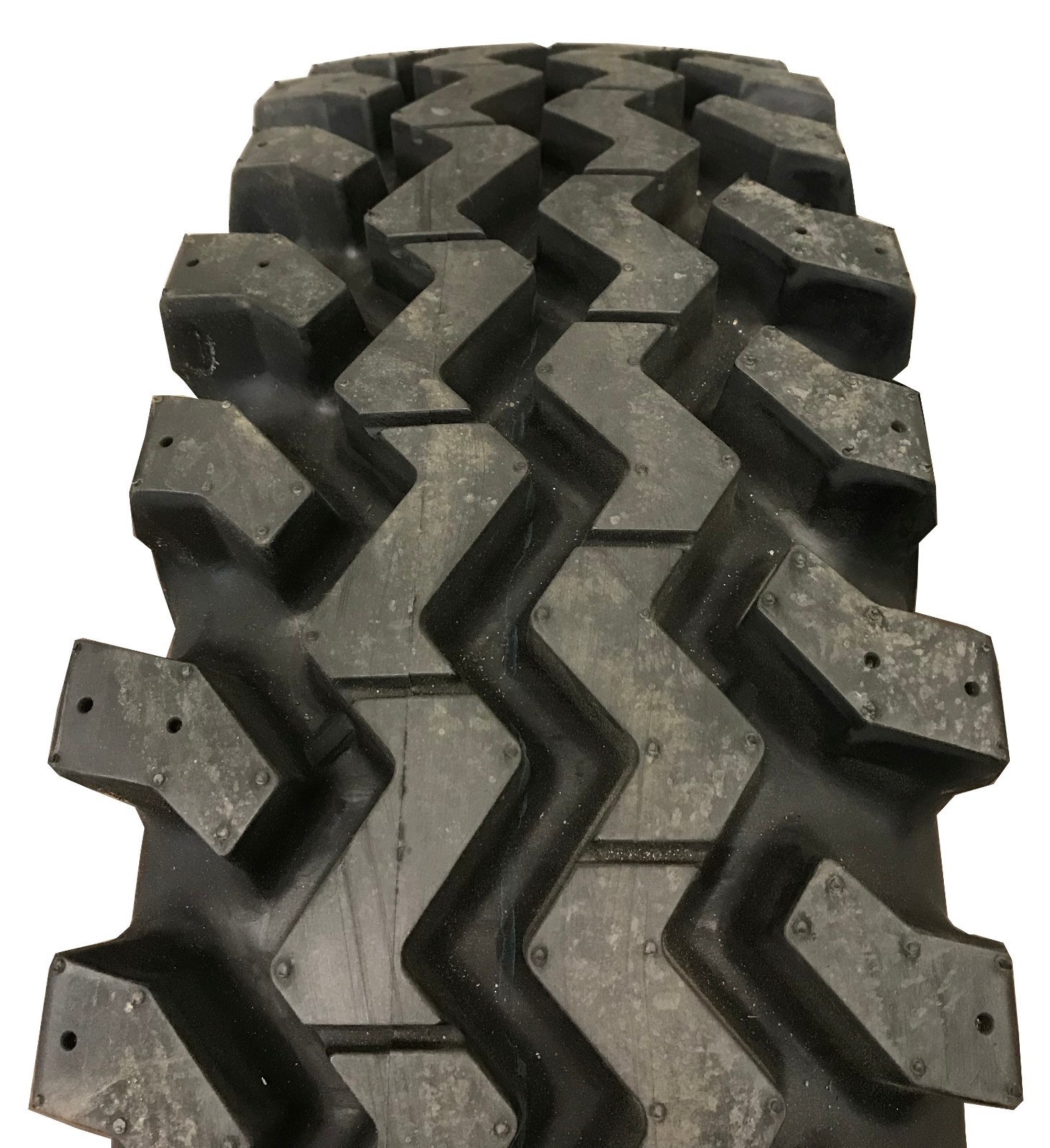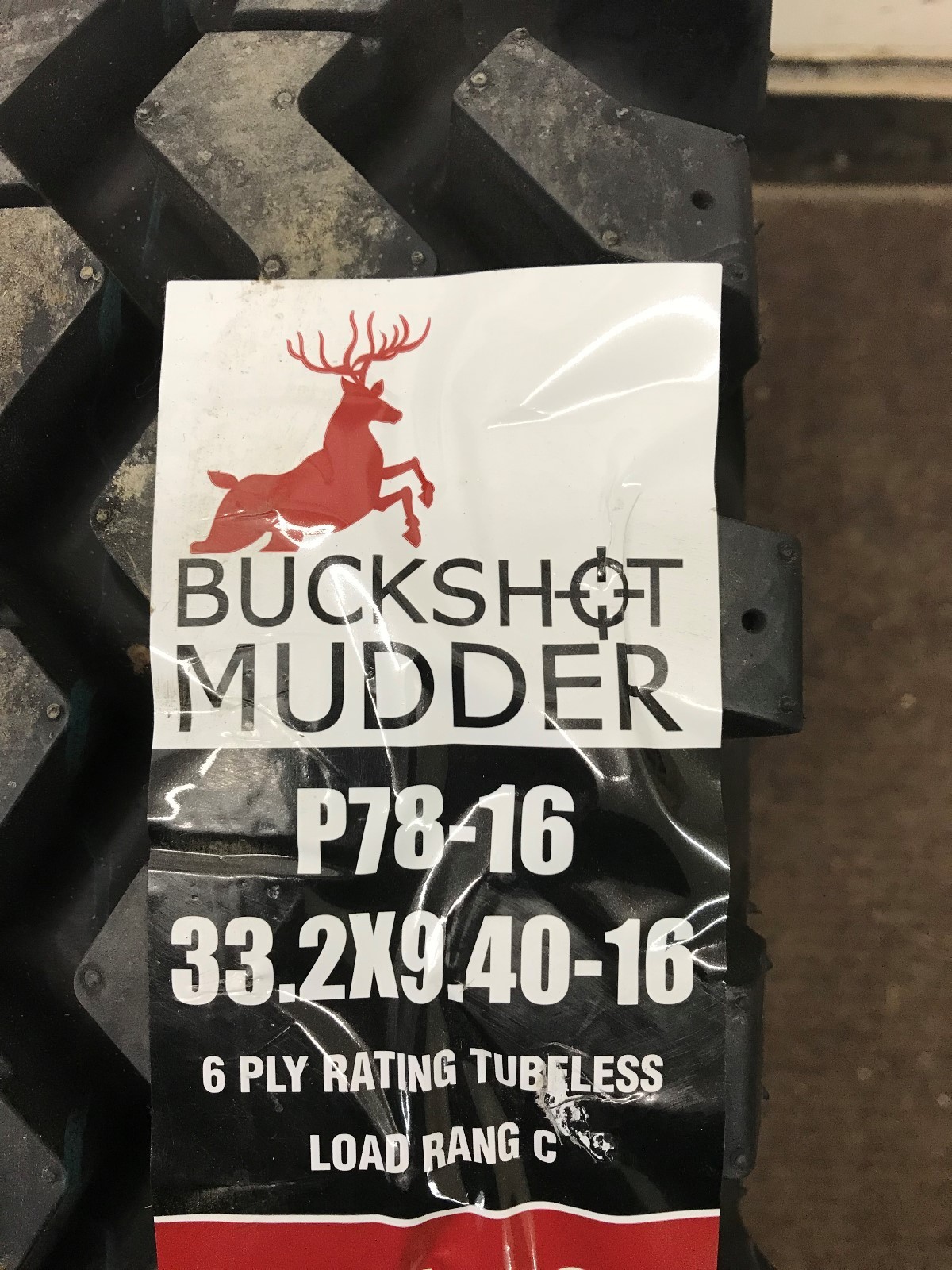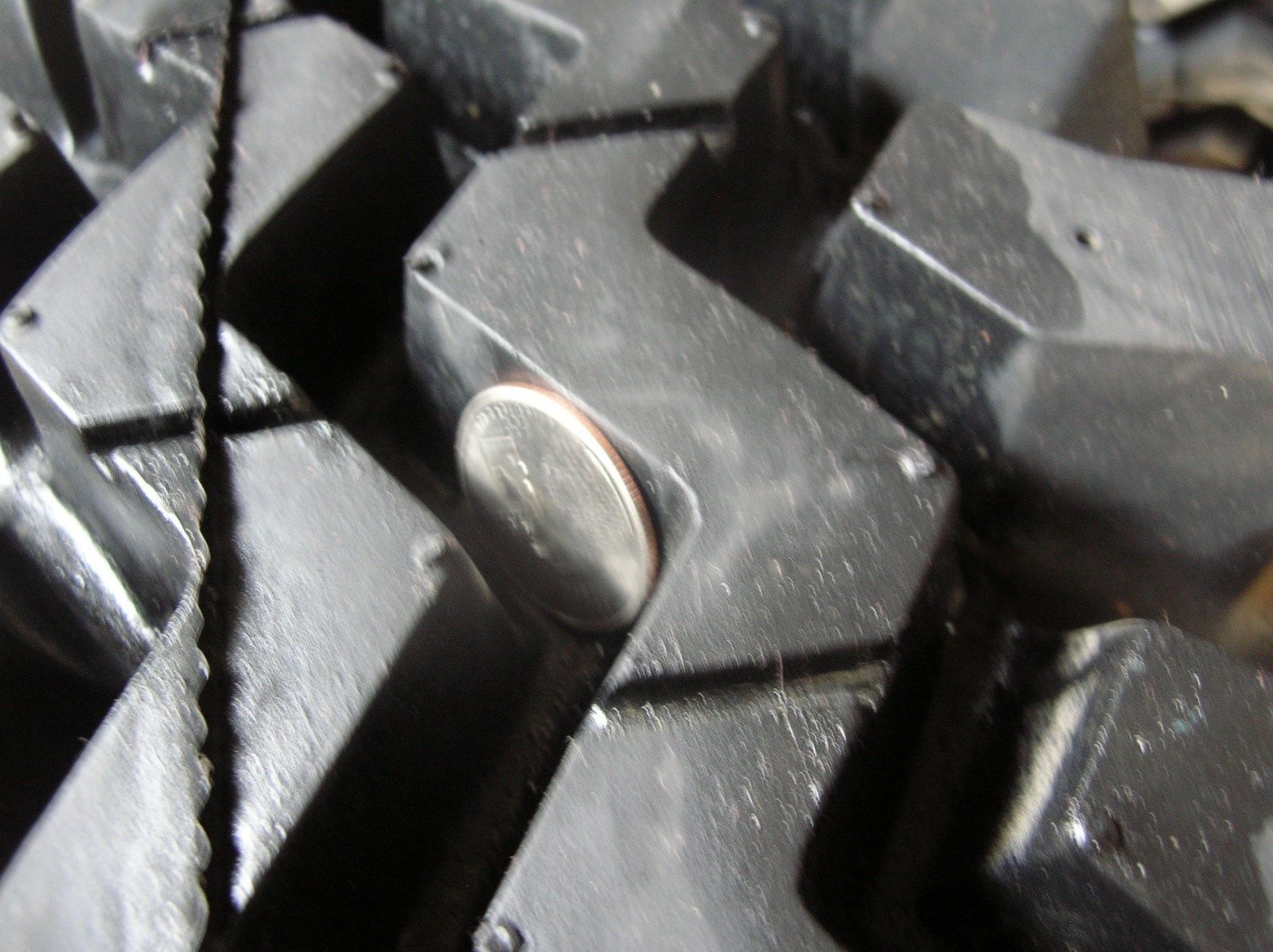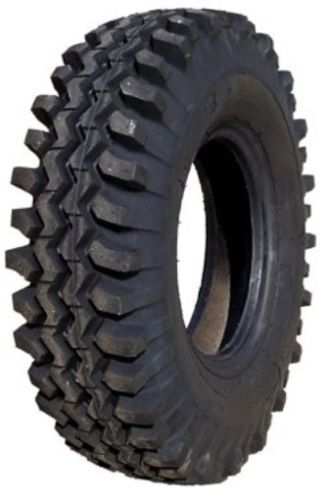 Being made for a company called "Gateway Tire" in Mississippi.