Good old fashion elbow grease is best.
Plastic scrapers, brass and tooth brushes with degreaser.
Wire wheel or brush to finish.
I tried Alumibright chemical cleaner from Eastwood but was pretty much a waste of time.
Be careful with clear 1. will not stick very well to raw aluminum and 2. tends to go yellow with time.
Haflinger parts:
Wire brush
Attachment:
7B7E9F5C-6656-48EB-846A-14A1AE4C74DB.jpeg [ 1.17 MiB | Viewed 180 times ]
Wire wheel
Attachment:
4573D266-6089-4C25-BBBF-5653F21B62FB.jpeg [ 656.1 KiB | Viewed 180 times ]
Before
Attachment:
4F3731D2-726A-4FDC-B999-91D51A499667.jpeg [ 670.45 KiB | Viewed 180 times ]
After
Attachment:
5DD30672-A716-4463-A75C-BAB763E48D1D.jpeg [ 765.96 KiB | Viewed 180 times ]
Andre did my Pinz and used a similar manual process and finished with a very light coat of alum spray paint on the cast alum
Attachment: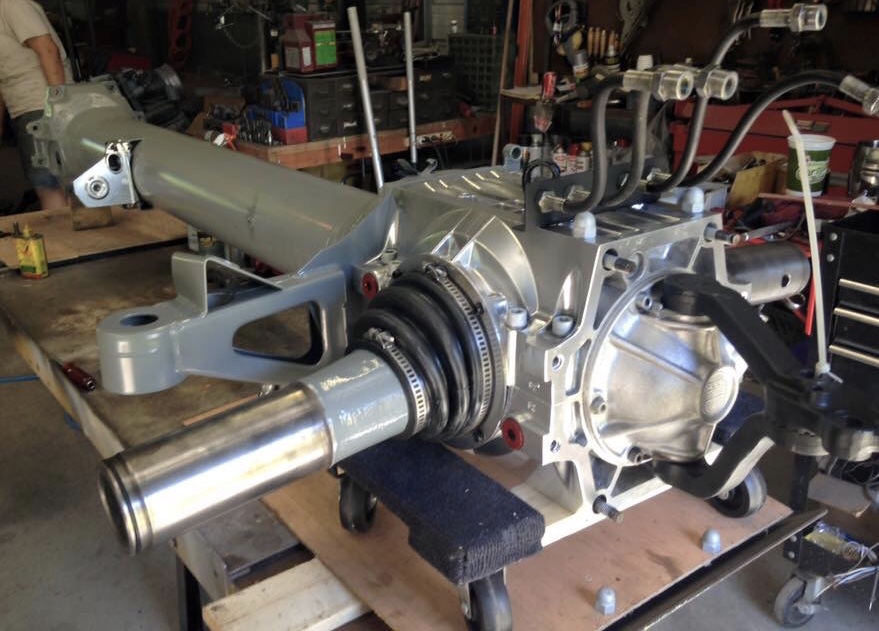 475628AD-3DE0-40AF-AE35-DF75ABCAA121.jpeg [ 178.93 KiB | Viewed 180 times ]